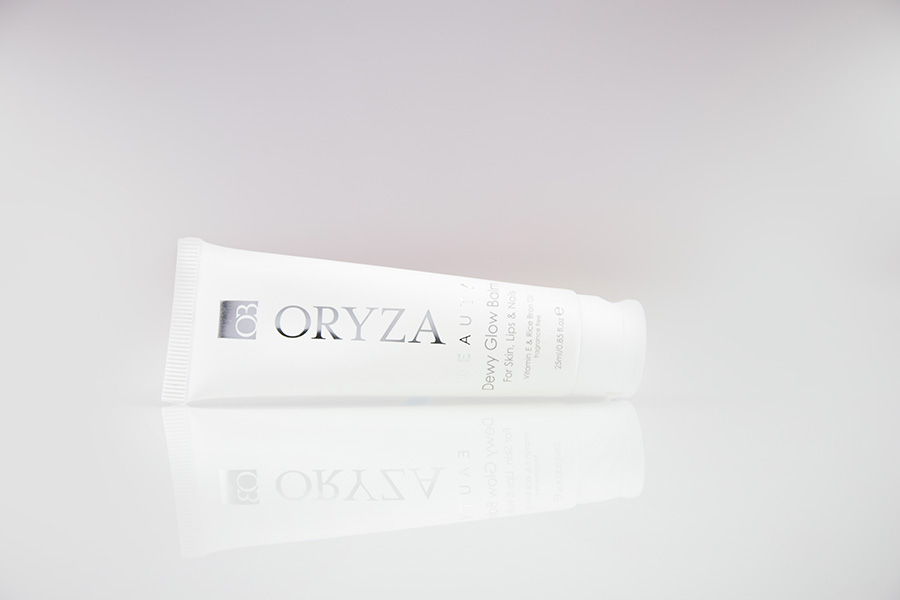 Dewy Glow by Oryza is THE protective skincare Beauty Balm for sensitive skin. Developed as an all-purpose skin and lip balm with UVA and UVB filters for sun protection, it is moisturising, anti-inflammatory, protective and soothing for all skin types. Formulated with key  functional botanicals; rice (Oryza sativa) germ oil, Jojoba oil, Shea Butter, Vitamin […]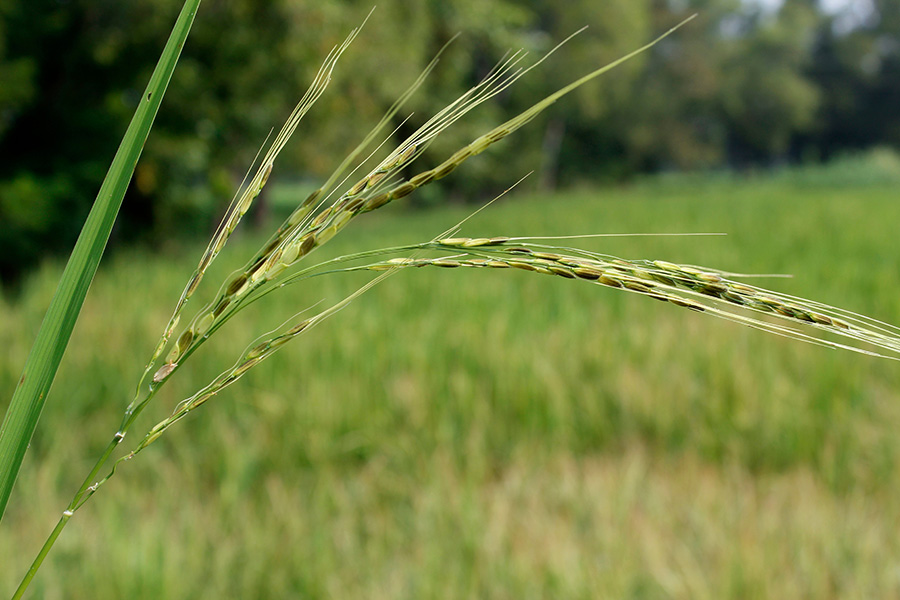 A list of our ingredients, listed by product.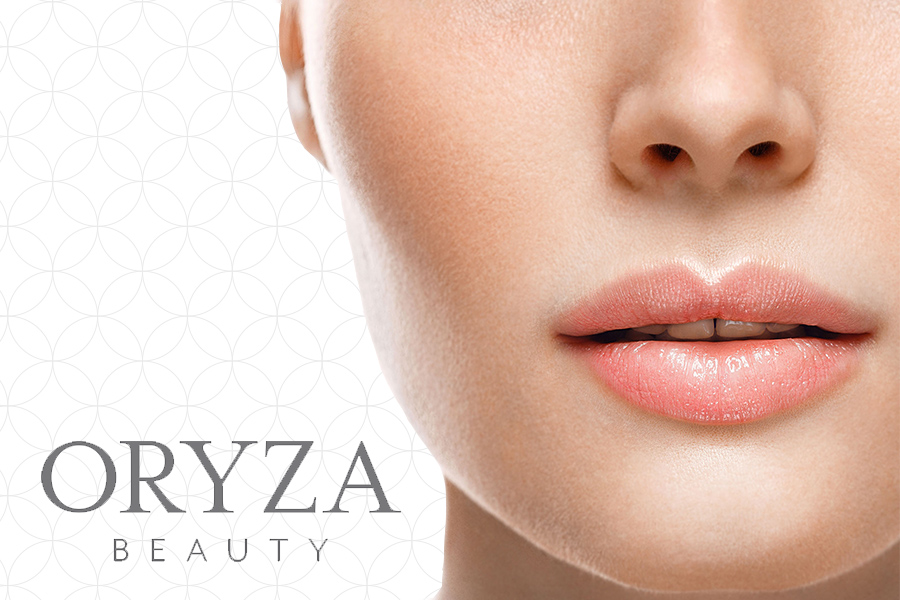 Our online shop is now open! Get your hands on our launch product now while stocks last.