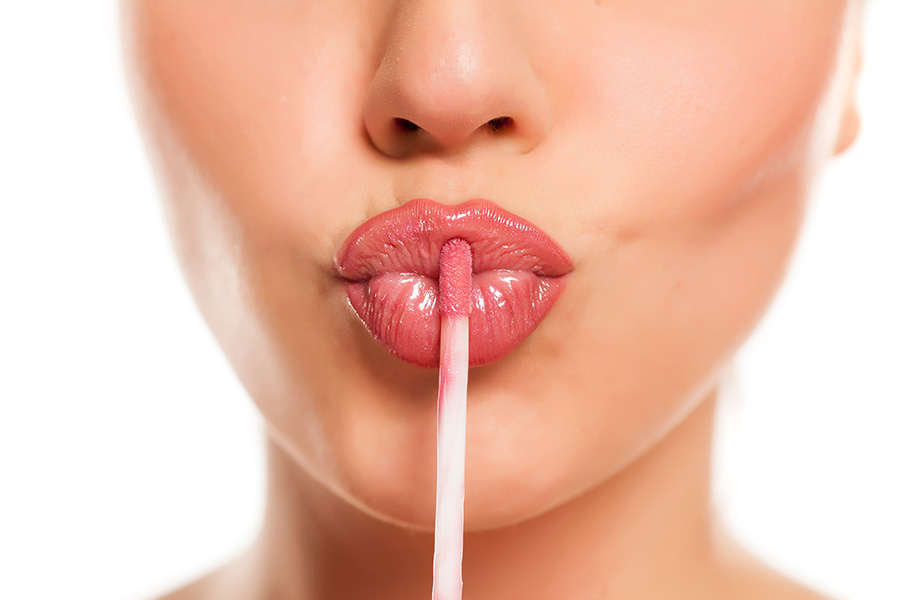 The Opaline Topgloss Range by Oryza Beauty is our polychromatic range of long-lasting holographic glosses.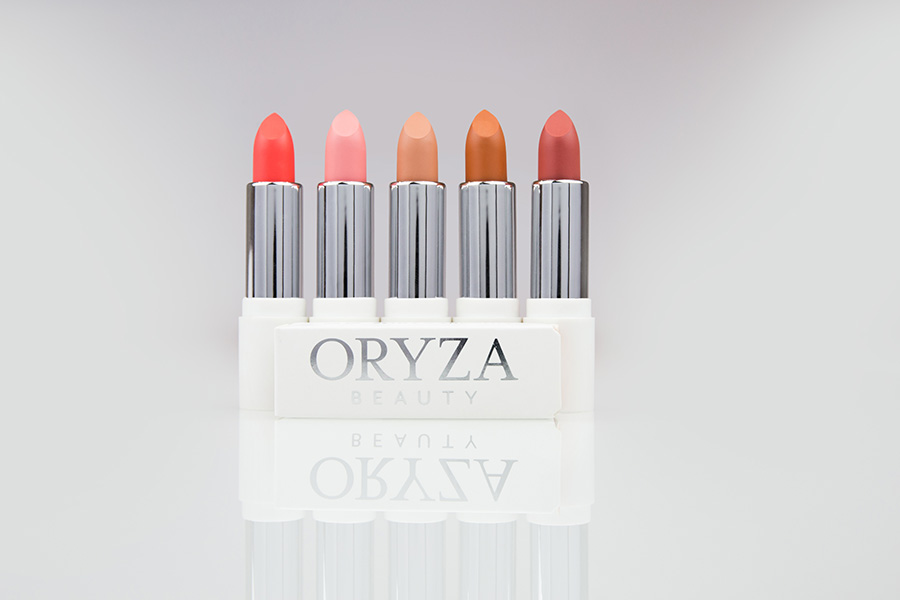 The Velvet Ribbon lipstick range by Oryza has a weightless,  velvet and satin finish that envelops the lips in a 'velvet ribbon' of long-lasting colour.  Our 'glide on' formula makes for perfect coverage every time; while our versatile and exciting  pigment technology ensures the range can quickly adapt to trend. Featuring our core ingredient  (Oryza […]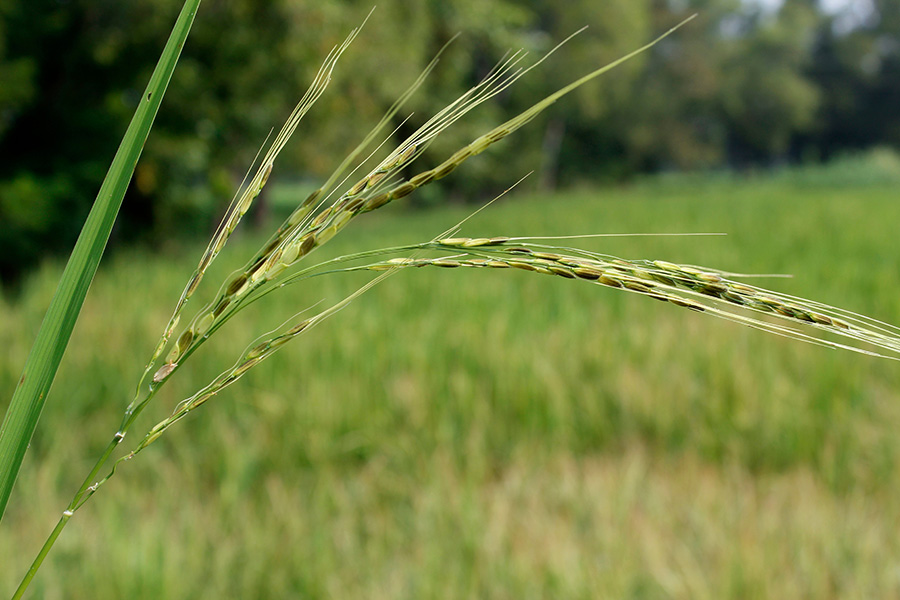 A list of our ingredients, listed by product.